As of July 2018, Paul Wan & Co. is an approved training employer for the Institute of Chartered Accountants England and Wales (ICAEW) Associate Chartered Accountant (ACA) Programme. As part of our training scheme, employees may choose the ACA route as part of their post-graduate qualification.
The ICAEW Chartered Accountant qualification, the ACA, is regarded as the highest and most prestigious qualification that provides you with a deeper understanding of the world of accounting, finance and business. This prestigious course will be led by our very own Mr Paul Wan FCA (England and Wales), with over 33 years experience practicing as a chartered accountant of ICAEW and ISCA Singapore.
Upon completion, qualified accountants can expect a broader scope, unparalleled opportunities in the business world.
Unlike ACCA, the ACA is a work/study qualification scheme. Students are expected to study for their exams alongside their professional work. This ensures that ACA students get the most exposure by applying what they have learnt in the classroom at their workplace.
Reciprocal Membership Agreement
ISCA has signed Reciprocal Membership Agreements (RMA) with the following professional accountancy bodies:
Who is Eligible
Under the RMA, full members of the ICAEW, who are in good standing, may apply to become CA (Singapore) if their membership is obtained through completion of the normal education and training route.
With our portfolio of clients which include listed companies, foreign companies and multi-national corporations, we believe that the level of exposure we pass on to our ACA trainees would be challenging, but rewarding.  Our partners are ready to pass on their deep knowledge of the industries, in markets both locally and internationally, with a wide experience to service clients.

We are very pleased and honoured that we are one the the 'elite firms' in Singapore to be recognised by the ICAEW as an Approved Training Employer.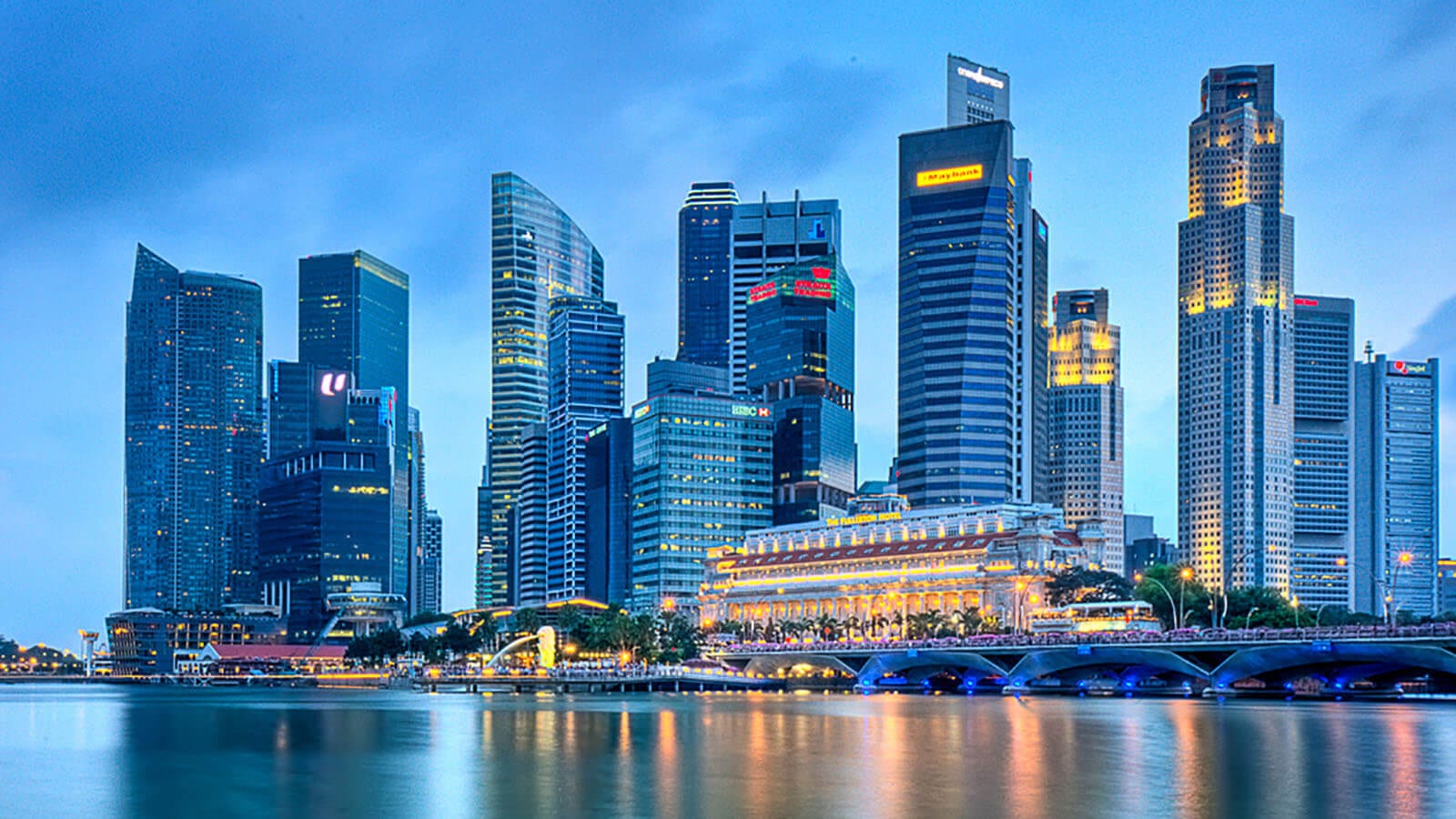 An overview of all the information you will need to successfully complete the ACA:
ICAEW ACA Website
At Paul Wan & Co., we tailor good exposure to support your professional development.
For more detailed information, please refer to the ICAEW website.
ICAEW ACA Website