On 13th August 2019, Singapore's   Ministry of Trade and Industry slashed it's 2019 GDP forecast to zero to 1% -this is in contrast to the forecast of 1.5% to 2.5%. With the expected continued decline in the economy, Singapore is in a technical recession.

In our earlier write up we predicted that the challenges are immense -the US-China tariff war continues to have a massive impact on the manufacturing, wholesale and retail sectors which recorded it's the worst performance in the last 10 years.
The recent tension with Iran and the attack on Saudi Arabia's oil refineries do not help -oil prices spiking to over $62 per barrel. Unless this stabilizes back to below $60 per barrel it will have an impact on already weak GDP.

The challenges remain high we believe the US-China trade war will continue at least till the summer of 2020 with President Trump going into the 2020 re-election will probably soften the tariffs to boost the economy and the stock market a much-needed impetus for his re-election.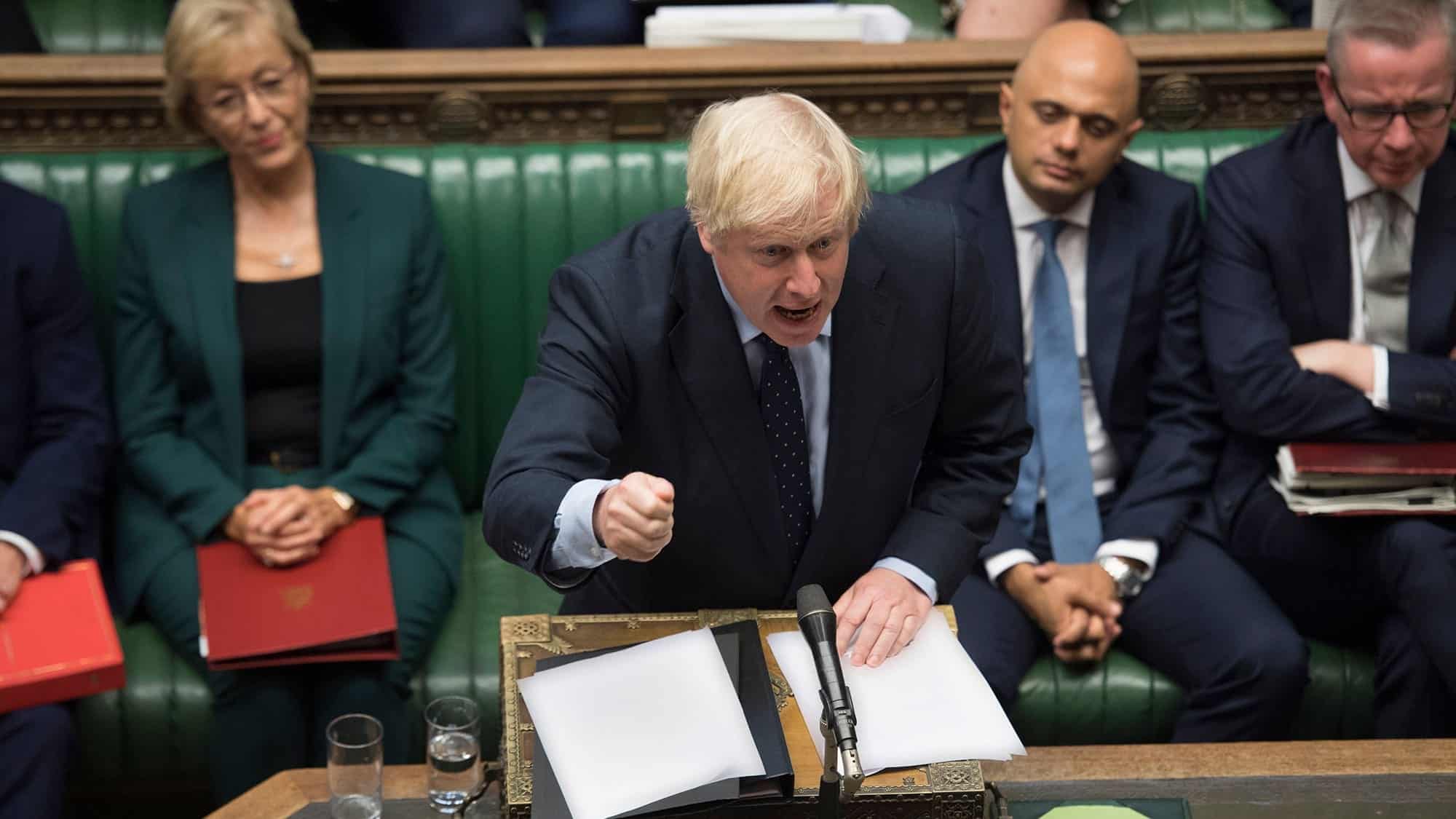 Brexit will not be resolved by 31st October with the UK Parliament taking back control of government proceedings on 25th September following the UK Supreme Court ruling that the UK Prime Minister's request to suspend Parliament is unlawful. The EU zone economies are also in a slump with the composite PMI dropping to 50.4 in September from 51.9 in August. Germany, the economic powerhouse of the EU, suffered the worst economic performance since 2009. Car manufacturers were hit the most by  US-China tariffs -trade war. Euro remains weak.
Most economies and Singapore's trading partners are also feeling the strain of the slowdown of the economies globally and hence have a negative impact on bilateral trade. At home, all sectors are expected to continue to decline with the exception of construction which still has some landbank projects to complete, the MRT ( Mass Rapid Transport ) extension and the Terminal 5 construction. One sector which will see a sharp downturn will be tourism -already we see less tourist from mainland China traveling as the domestic weakness in China economy continue to have an impact on outbound tourism and spending.

The Singapore government has indicated it is ready to stimulate the economy if necessary but to-date have yet. We hold a bearish outlook for the remainder of 2019. Our revised forecast for 2019 GDP will be minus 1.2%.(-1.2%).