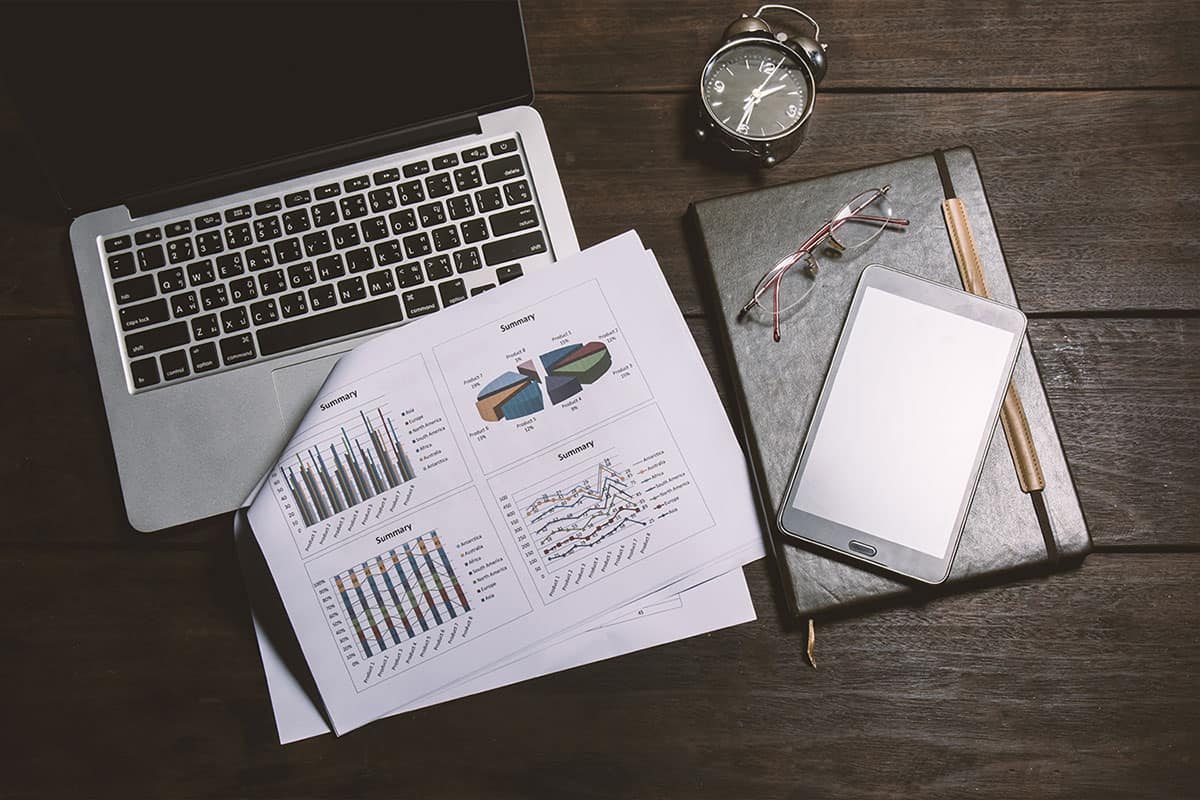 Hiring an audit firm is an important milestone for businesses and companies as an effort to guarantee the accuracy and transparency of their financial reports. By Singaporean legislation, companies that do not meet the audit exemption criteria must ensure their financial statements and accounting records are audited yearly.
Most accounting firms in Singapore, regardless of their size, provide auditing services for their clients. There are hundreds of accounting firms operating in the country and choosing the best one for your business can be time-consuming and stressful. To help in this endeavour, here are 3 crucial elements to consider when seeking professional services for auditing work in Singapore.
An Audit Firm with Positive References
One of the techniques most frequently employed by clients looking to hire new staff or services is to ask their friends, family or colleagues for references. Doing ample background research can be a vital first step towards hiring an audit firm in Singapore. Approaching peers and asking for recommendations from partners within a company's network (suppliers, vendors, bankers, or even clients) can help narrow down the list of potential audit firms to approach for professional services.
The next step is to ask shortlisted firms to provide a list of past clients for reference. Company representatives may even opt to give some of these clients a call to get first-hand feedback on the performance of the firm.
An Audit Firm that Understands Your Business Needs
Accounting firms can be categorized in three ways:
Top-Tier Accounting Firms:

Those that provide their services to mid-sized and large corporations with complex regulatory and financial needs.

Mid-Tier Accounting Firms:

They usually serve small to mid-sized businesses along with a small number of large corporations.

Small Firms:

They specialize in serving small businesses and individuals.
Depending on the scope of a company's work and the size of their operations, clients should aim to pick an audit firm that understands their needs. Top-tier firms are usually more expensive than smaller firms. Newer companies and businesses should keep this in mind if they don't have a large budget to spend on an auditing service.
The Audit Firm has Industry-Specific Past Experiences
Some companies cater to industries with highly complex operational demands. Examples of these are the military, biotechnology and artificial intelligence firms. 
An audit firm must actively participate in these industries and be familiar with the specific dynamics of such sectors to deliver accurate auditing services in a relevant field. For this reason, companies and businesses should pick an audit firm with previous experience dealing with clients within the same industry. Firms that specialize in relevant fields to a customer's niche are more likely to offer valuable insights on industry solutions and trends.
Additional Criteria to Consider when Hiring an Audit Firm
Along with the elements mentioned above, companies may also evaluate some of the following aspects of any audit firm to make sure they select the best one for their auditing requirements:
Make sure the staff that will conduct the audit is accredited by the Institute of Singapore Chartered Accountants (ISCA). 

Hiring staff can review the status of the audit firm as a whole with the ISCA to check if they have previously incurred penalties or if complaints have been filed against them recently.