Singapore has earned a name among the most prosperous nations in the world, competing closely with the United States in terms of economic freedom and a growing business environment. In this dynamic environment, many top accounting firms have also found a place to lay the foundations to expand their operations in Asia to help businesses with their accounting and financial needs.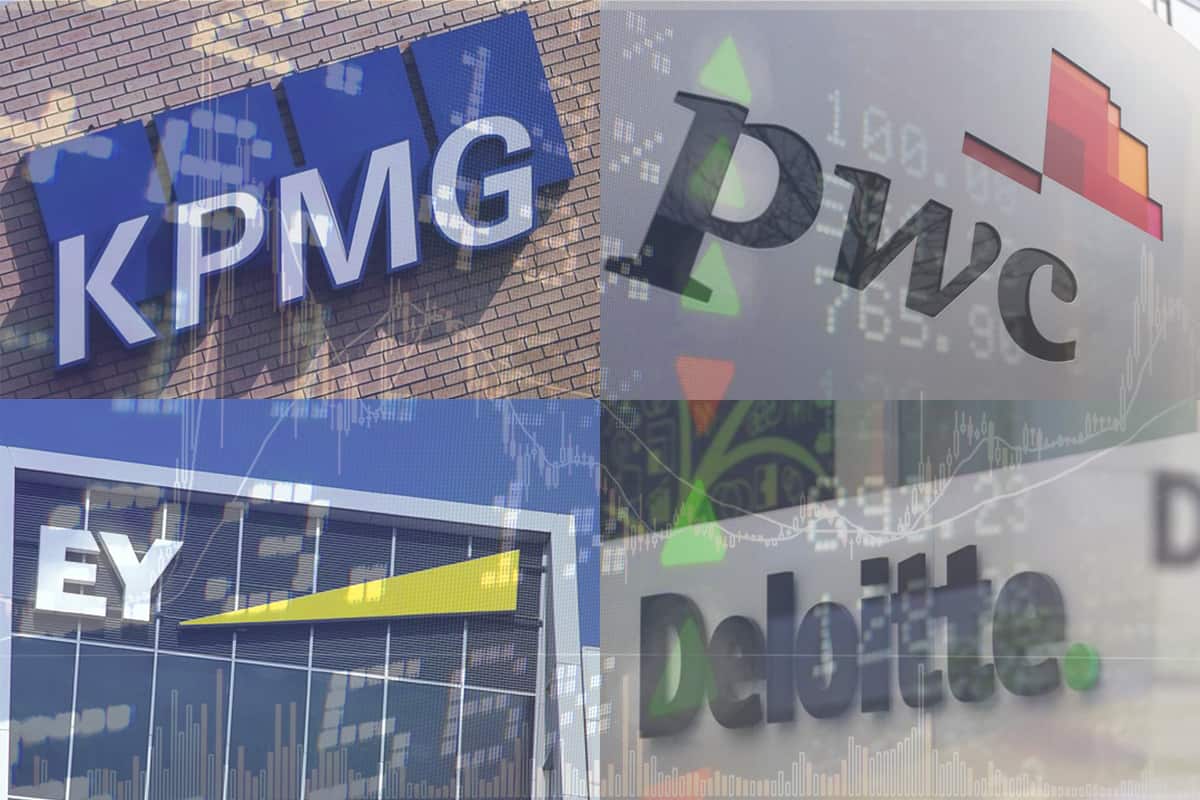 KPMG Singapore
KPMG is a leading accounting firm that belongs to the popular 'Big Four' group comprised of the largest firms in the world, providing services for the most renowned corporations worldwide. The company provides an extensive list of account services including Tax Consulting, Audit & Compliance Services, Business Advisory, and Risk Consulting and it employs almost 3,000 accounting professionals to serve 9 industries including Financial Services, Real Estate, and Energy.
PWC Singapore
Price Waterhouse Cooper (PWC) is another 'Big Four' firm that has established operations in Singapore, employing more than 3,800 professionals to provide its Accounting Advisory, Compliance, Consulting, and Tax Planning services to clients in more than 12 industries. The company was awarded Best in Audit Services and Best in Tax Advisory by the CFO Innovation Awards in 2018.
Ernst & Young Singapore
Ernst & Young has been present in the Asia-Pacific region for more than 129 years and it established its presence in Singapore as part of its effort to partner with more businesses in the are. It currently employs more than 2,800 people and has over 140 affiliated professionals who provide a wide range of accounting services including Assurance, Tax Planning, Business Advisory, Actuarial Services, and Business Valuation for businesses in more than 14 industries. They were awarded as Best in Innovation during the Singapore Accountancy Awards 2018, organized by the Institute of Singapore Chartered Accountants.
Deloitte & Touche Singapore
Deloitte & Touche is a Fortune 500 company that has operations in more than 150 countries, employing more than 300,000 professionals worldwide to provide a comprehensive set of accounting services including Financial & Risk Advisory, Consulting Services, Assurance, and Tax Planning Services. The company entered the market in 1985 after Touche & Ross (a predecessor of Deloitte & Touche) merged with Henry Chow & Associates and it currently employs approximately 2,000 accounting professionals to serve more than 20 industries including Automotive, Retail, Mining, Health Care, and Insurance businesses.
RSM
RSM is the 7th largest tax and audit firm in Singapore and its history dates back to 1985 when the firm was founded by Chio Kian Huat, a seasoned accounting expert who worked for Ernst & Young as an auditor for many years. The company has made a name for itself by competing with the Big Four, progressively earning the trust of both international and local businesses. RSM offers tax planning, audit & advisory services and business solutions to businesses in more than 12 industries including Industrial Manufacturing, Logistics & Transportation, Private Equity and Professional Services.