In an email seen by Sky News, Kevin Ellis, chairman of PwC UK, reportedly blasted partner Steve Denison over his audit work for BHS, which last week led to a six-figure fine and 15-year ban for Denison and a record £10m fine for the Big Four firm (reduced to £6.5m).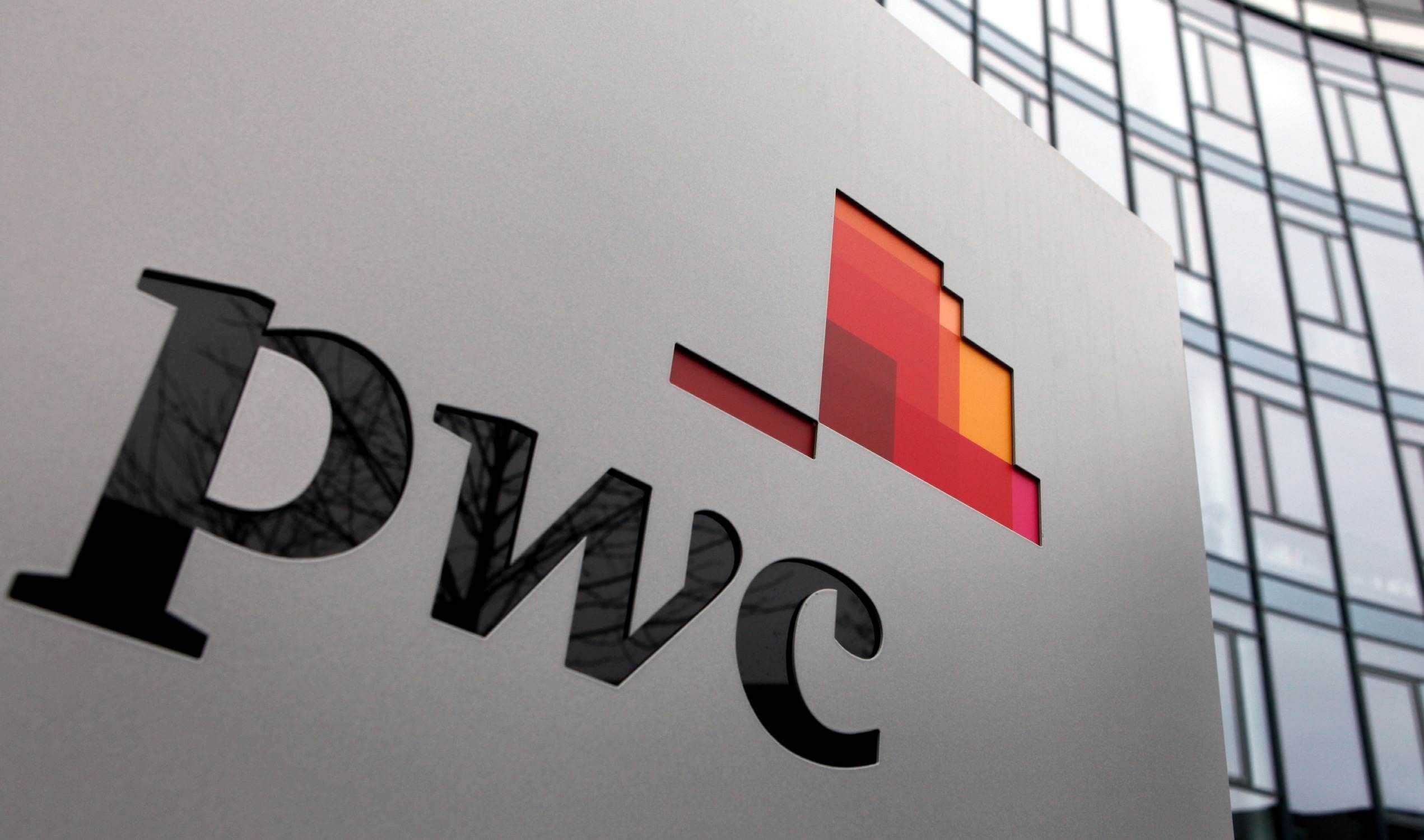 In the email circulated to the firm's nearly 1,000 partners, Ellis reportedly said his Denison's work was "inadequate".
The chairman outlined Denison's numerous failings in overseeing the audit, such as "delegating too much work to a junior team member and only recording two hours of work during the completion stage."
Furthermore, Ellis said that Denison had backdated his audit opinion, which said BHS was a going concern, by three days and that he "made a false statement on the audit file relating to the circumstances of the backdating".
The audit report for BHS' 2014 accounts was signed off on by PwC just days before Sir Philip Green sold the department store chain for £1.
BHS?
British HomeStores (BHS) was a highstreet retail chain operating throughout major parts of the UK. Founded in 1928 , it specialized in homeware and clothing. In its peak, it had 163 stores across the UK, with 74 international stores overseas. It entered into administration in April 2016.
The company entered the spotlight primarily because of the loss of 11,000 jobs and a pension deficit of GBP 571 million that the company was unable to payback. (*It's former director Sire Philip Green was forced to pay GBP 363 million after he was threatened to have his knighthood removed).
—
Although he said these actions were "unacceptable", Ellis added that they did not impact the audit opinion itself.
Ellis acknowledged that the email would make "uncomfortable reading" for PwC employees.
He said: "This situation should not have happened and we need to face up to the failings and learn the lessons."
The Financial Reporting Council (FRC) banned Denison from undertaking any audit work for 15 years and fined him £500,000, reduced to £350,000.
PwC fined record £6.5m over BHS audit
PwC and its audit partner Steve Denison admitted misconduct to the Financial Reporting Council (FRC).
PwC received a severe reprimand and was ordered to review and amend its policies and procedures.
The firm was fined £10m but the amount was reduced 35% to £6.5m for early settlement, which has been approved by an independent tribunal.
Denison cannot perform any audit work for 15 years.
He was also fined £350,000 and agreed to remove his name from the register of statutory auditors and not to apply to have his name re-entered on the register for 15 years.
The fines and the length of Denison's undertaking not to perform audit work are the largest in the history of the FRC.
Denison worked at PwC for more than 32 years and stepped down earlier this month. He is currently the chair of the Yorkshire County Cricket Club.
PwC said in a statement, "We recognise and accept there were serious shortcomings with this audit work. We are sorry that our work fell well below the professional standards expected of us and that we demand of ourselves.
"We have agreed this settlement, recognising that it is important to learn the necessary lessons. At its core this is not a failure in our audit methodology, the methodology simply was not followed. As a result of our internal reviews we took swift action to enhance our monitoring procedures. We have agreed with the FRC to extend these further for an additional period."
The Big Four firm said it had fully cooperated with the FRC throughout the investigation, including making a "very early" admission which awarded them a 35% discount in its initial £10m fine.
Originally Reported on Economia @ ICAEW and AccountacyAge on 21 July 2018.
https://economia.icaew.com/news/june-2018/pwc-partner-backdated-his-bhs-audit-says-chairman
https://www.accountancyage.com/2018/06/22/pwc-auditor-spent-just-two-hours-on-bhs-audit-says-chairman/