THIRD500, the Singapore-based affiliate of US investment bank, Healthios Capital Markets LLC, on Monday said it is partnering the Singapore bourse to build a pre-IPO (initial public offering) and IPO market for venture-backed emerging growth companies.
In particular, Third500 focuses on companies that have each attracted on average US$60 million in private investments, and are looking to further grow via the public markets, such as through pre-IPO convertibles, and listings on the Singapore Exchange (SGX).
Globally, funding options for quality emerging growth IPOs at market caps of below US$300 million have become uncertain, less covered by analysts and less liquid, the company noted.
Nonetheless, the emerging growth segment represents a "large and highly attractive market which has been historically served by IPOs, is desired by boards and management teams, and could be served by IPOs again", Third500 added.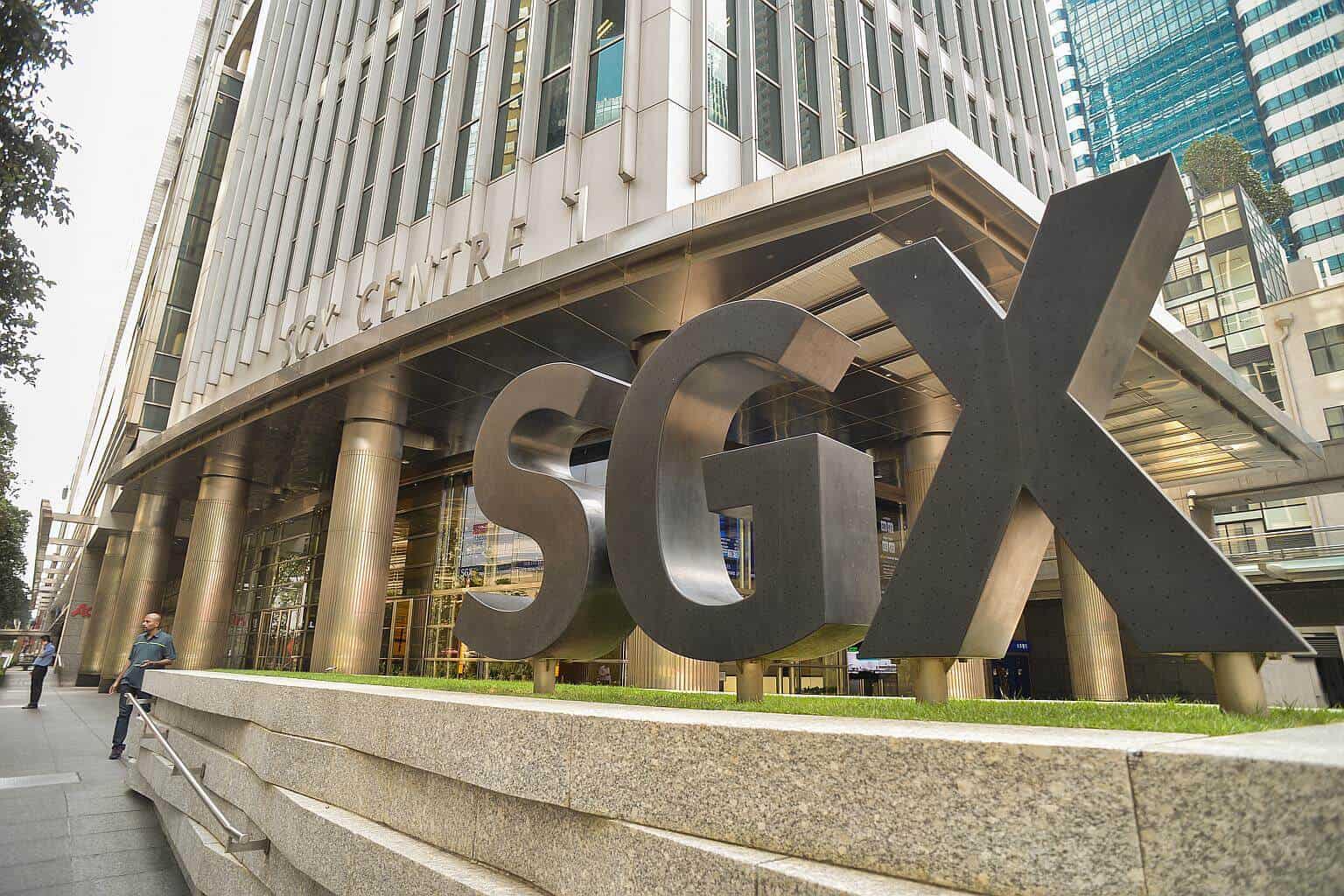 Over the past one year, the company's first four clients raised nearly US$200 million in growth capital, one of which has successfully completed an IPO on the Nasdaq.
Riding on these successes as "proofs of concept", Third500 and the SGX will explore a Singapore Financing Pathway with 5,700 emerging growth private companies in various industries including technology, media and healthcare IT, among others.
In total, these companies have attracted US$350 billion in historical investment, ranging from US$20 million to US$200 million per company, and have additional funding requirements estimated at some US$350 billion.
Venture-backed companies, such as these, currently comprise over 60 per cent of the total market cap of companies listed on Nasdaq, and there might be possible cross-listings on the Nasdaq for companies whose market caps grow beyond US$500 million, Third500 said.
Through Third500, the SGX can also build a pipeline of quality emerging growth companies, the firm added.
To facilitate their pre-IPO and IPO strategy, both the SGX and Third500 have developed a market development plan featuring initiatives dedicated to three main areas namely: issuer origination, investor development and investment research.
Said Mohamed Nasser Ismail, SGX's head of equity capital market (SME) and head of capital market development: "Third500 and Healthios focus on the issuers we are seeking and have a strong presence in Singapore. Their thoughtful pathway generates quality issuers which have Asian institutional investors, and commercial strategies with a convertible linked to an SGX listing. This pathway has the potential to drive many listings to SGX, while serving the needs of issuers and investors."
Separately, Third500's CEO Fritz Reichenbach noted that IPO remains as a vital financing instrument in a global economy that's becoming increasingly dependent on growth.
Said Mr Reichenbach: "On behalf of our growing team in Singapore and my colleagues in the US, I look forward to working with SGX to expand the global capital market for emerging growth companies."
Originally reported on Business Times on Aug 28, 2018
https://www.businesstimes.com.sg/companies-markets/sgx-third500-to-build-emerging-growth-ipo-market-in-singapore